Check ownership of product
Welcome to CEREK web site - Central register of bicycles in Czech Republic. We protect you and the things you own.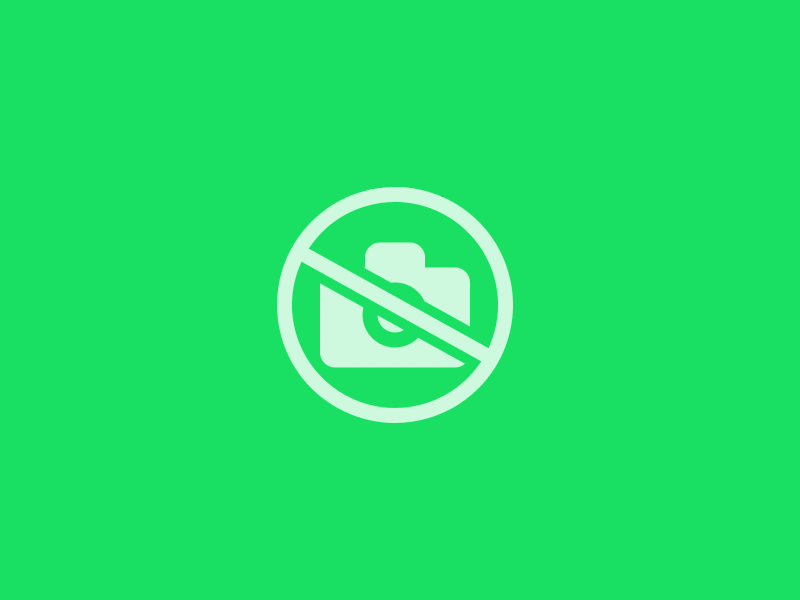 Serial number
000002011267
Product name
Horské kolo ROCKRIDE BI2771
Product was stolen from the original owner (Stolen)
Would you like to report recovery of the product, or just send a message to the owner? Please fill in the following items and send the message. Thank you.