Check ownership of product
Welcome to CEREK web site - Central register of bicycles in Czech Republic. We protect you and the things you own.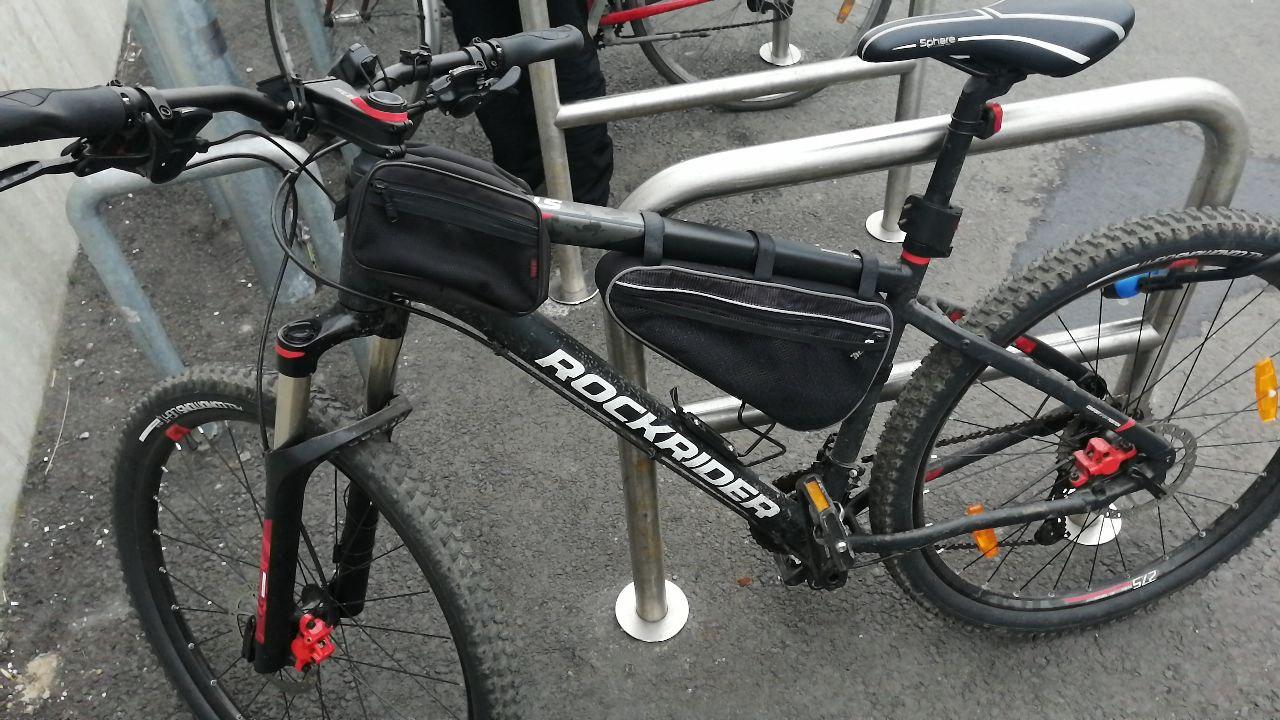 Serial number
0777120/70301862
Product name
ROCKRIDER 27.5' ŠEDO-ČERVENÉ ST540
Product was stolen from the original owner (Stolen)
Would you like to report recovery of the product, or just send a message to the owner? Please fill in the following items and send the message. Thank you.