Check ownership of product
Welcome to CEREK web site - Central register of bicycles in Czech Republic. We protect you and the things you own.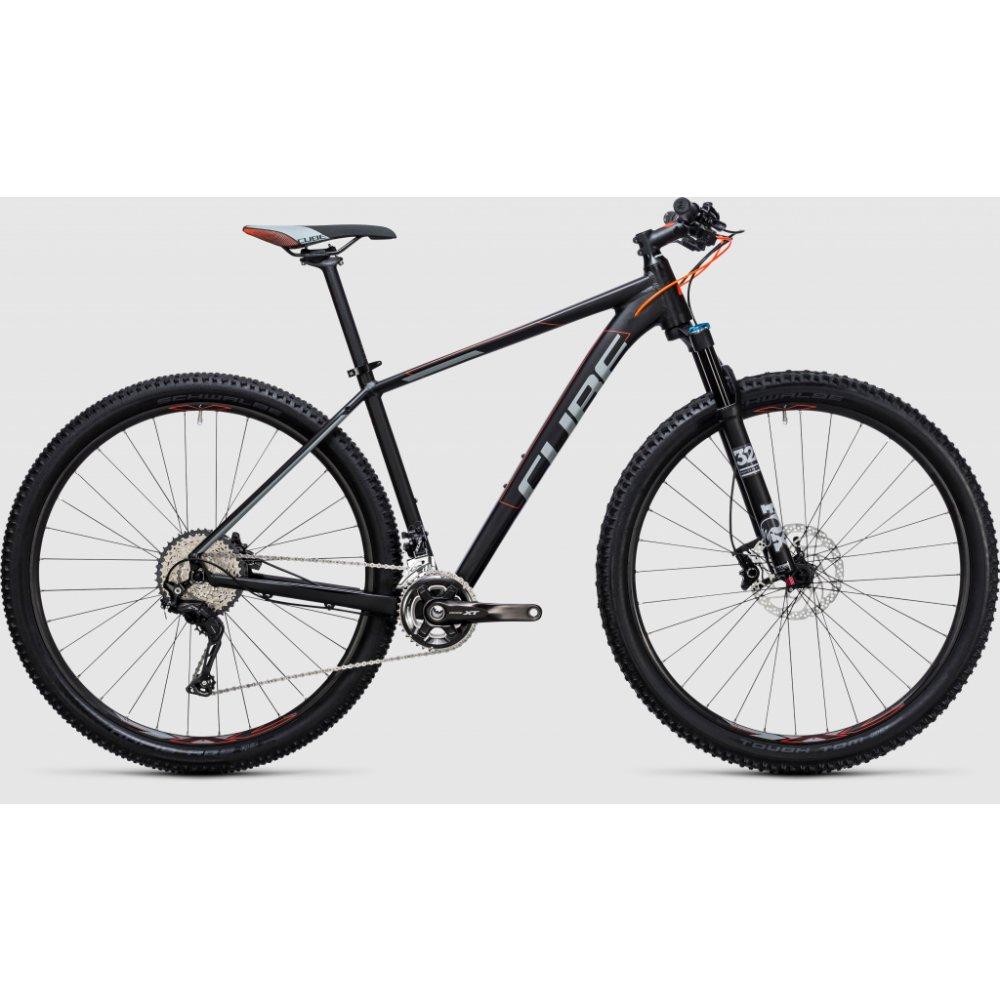 Serial number
52825-21-WOW44984ETFM
Product name
CUBE LTD RACE ONE 2017 ve.rám. 19´´, vel. kol. 29´´, barva BLACK/flashred
Product was stolen from the original owner (Stolen)
Would you like to report recovery of the product, or just send a message to the owner? Please fill in the following items and send the message. Thank you.